COMMERCIAL + RETAIL FLOORING SPECIALISTS
PHOTO: SOTHEBY'S REALTY, THE WOOLWORTH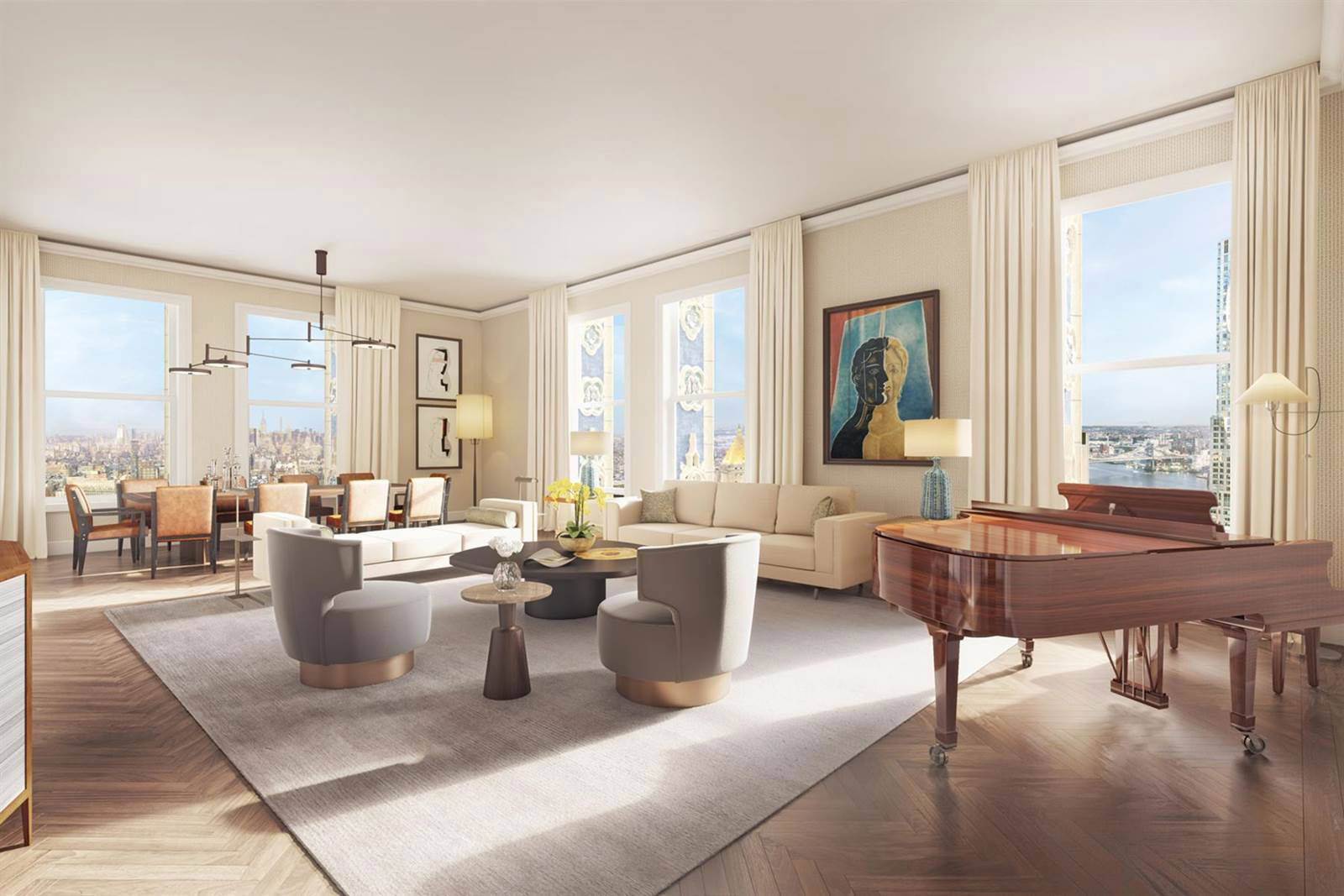 At Custom Flooring and Interiors, we are the one stop resource for all of your flooring needs.
CFI aims to provide an experience that is a cut above the rest throughout the strata of our ranks - providing floor installation services to the metropolitan areas most ground-breaking projects. Consistently delivering innovative floor solutions to the uprising growth of the city scape.
Members of the National Wood Flooring Association.
PROJECT: PIERHOUSE NY - BROOKLYN NY | PHOTO: PIERHOUSE NY
With a prime location in Northeastern New Jersey, we provide the highest standard of service to the tristate area and beyond.
We employ a business model that is friendly and attentive to our consumers. From our highly skilled mechanics on the ground to the desks of our leadership we take personal ownership of your satisfaction. Our attentiveness will be prompt, our responses will be courteous and our resolve will be dependable.
PHOTO: AIA, THE CARMEL PLACE